Collaborations Laboratories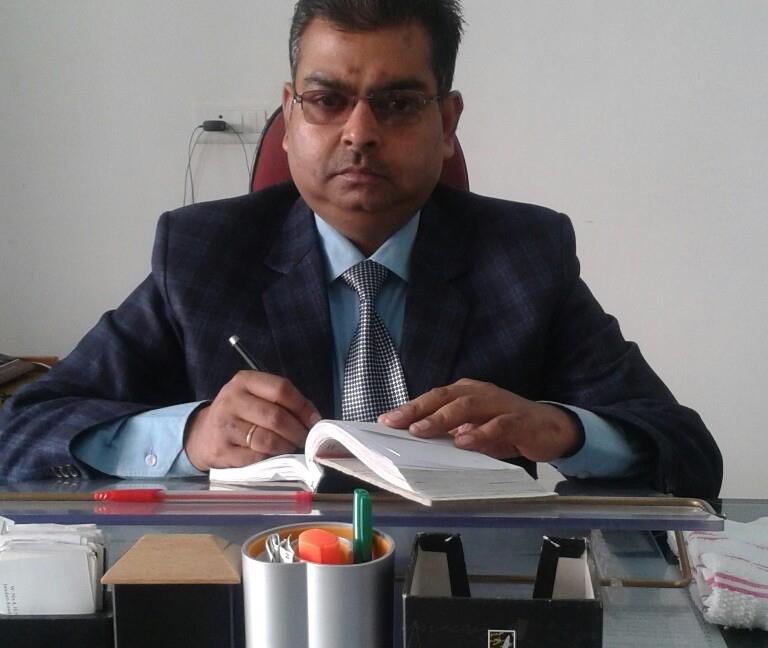 Apply for Admission
For Nursery to +2 Classes
From february 2020 onwards
Aggarsain International Public School, Samana is a co Educational Day School situated in the heart of Samana Town and is surround by main market of Samana. It is managed by Shri Aggarwal Dharamshala and School Parbandhak Committee(Regd.), Samana Distt. Patiala.
Education for Life
Focus on holistic development of students.

Professional Faculties
The highly qualified and experienced faculty is the greatest asset of our school.

Teaching Staff
Our teaching staff is essential to the learning experience of all students in our school.

Academic Objectives
We should also think in terms of what we want the students to be able to do at the end of the course.

Workshops & Seminars
A workshop & seminars provides a way to create an intensive educational experience in a short amount of time.

Co Curricular Achievements
Co-curricular activities facilitate in the development of students mind & personality.

Academics Achievements
Our School systems mostly define cognitive goals that apply across multiple subject areas.