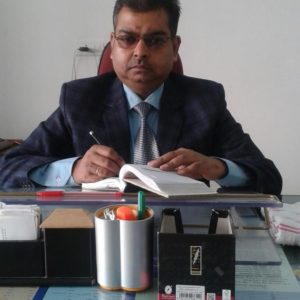 "Excellence is a habit, not an act,
It takes practice and perseverance."
Education is not merely acquirement of fact but also of values which helps us to improve the different fact of mankind. it ensures that we make the world a far better place than we found it. A pivotal role of education lies in the shaping of the personality of a child into a healthy mind and happy soul, who is not only equipped with skills and aptitude required for academic excellence but helping him face the challenges of life in a balanced and harmonious way.
Therefore, the system of education should work as a catalyst in making each child a balanced human being having his core strengths embedded in learning experience emanating from our rich socio-cultural roots.
It was Margaret Mead who said," Children must be taught how to think, not what to think," and to enable this, our motto of knowledge, imagination, and innovation is encouraged through a Holistic Approach.
A committed and supportive management, dedicated staff, caring and co-operative parents blend harmoniously to create a child-centric school. Teamwork is the hallmark of ATF. The school believes that through collaborative efforts we can achieve our logo, "Racing Towards New Horizons".
Anirudh Garg